In this series, we debunk some of the most common myths that help convince marketers they don't have an app marketing fraud problem. 

No matter what buying metric you use (CPI, CPA, CPM, etc) to grow your users, you'll be paying for fraudulent inventory. It's as simple as that. 

For inventory (impression, click or install) to be valid, it needs to be from a human, on the correct device and in the right location. If it isn't all 3 of these things then it's not valid and you shouldn't pay for it.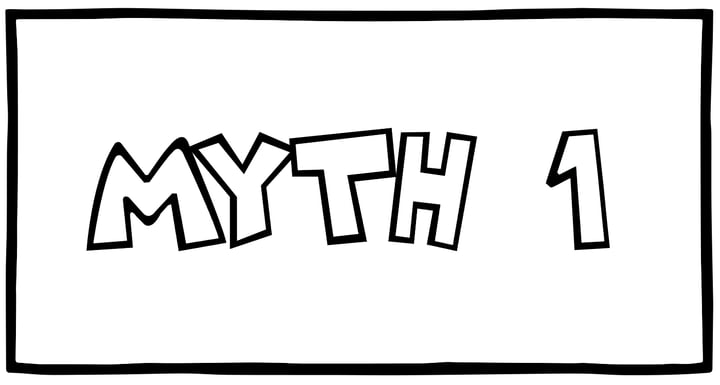 Myth #1: I use rules to manage app marketing fraud, so I don't need to worry.
Many advertisers continue to reduce the number of fraudulent app installs occurring across their UA campaigns, by implementing publisher-based rules. For example, disputing all installs from a publisher with a click-to-install rate over 10%, or disputing all installs from another with a click-to-install rate of under 0.05%.
Of course, by not paying for installs that break these publisher-based rules, some fraudulent installs will be caught – and, better yet, not paid for. However, without using advanced data sets to analyse each individual install, these rules will only ever catch a fraction of fraudulent installs.
This is because these rules make broad assumptions about publishers and apply a one-size fits all approach to fraud detection. With many sub-publisher IDs encompassing multiple sources, advertisers utilising broad publisher-based rules can actually end up blocking genuine and valuable traffic.
By applying a deterministic approach to app install fraud analysis, Machine has increased the volume of fraudulent installs detected across campaigns by an average of 70% versus a traditional publisher-based rule methodology.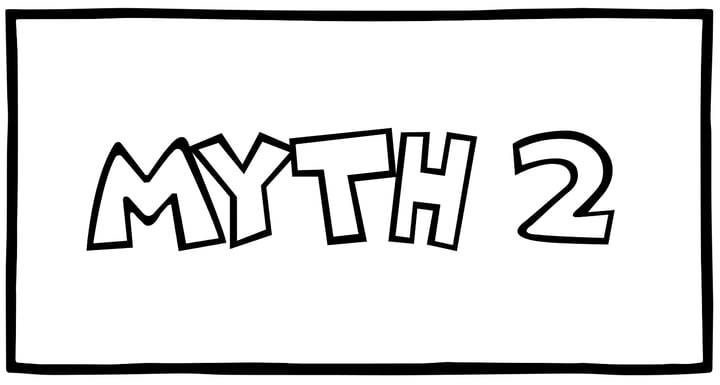 Myth #2: I'm protected by a free* fraud tool
*When "free" turns out to be incredibly expensive...
It's easy to assume that all fraud tools are equal and that being given access to a tool for free as part of a wider product (usually attribution platforms) is a cost saving win!
However, the cost of undetected fraud that results from using a basic fraud tool means that ultimately the advertiser is left out of pocket. The concept of getting a fraud tool 'added on' creates a false economy for advertisers. Free isn't quite the bargain it seems when high percentages of fraudulent installs continue to evade these basic tools. When they aren't detected by the fraud tool and it costs the advertiser thousands in worthless installs every month, which they unknowingly pay for.
Worse still, when attribution theft goes undetected, the advertiser is actually paying for their own organic installs that they would have achieved anyway. So it's not only worthless installs (think Install Farms and Incent Abuse) that are costing and will never convert, but Organic installs that would have delivered without any spend at all!
You can very quickly see the real cost of a *free fraud tool in our 60 second case studies
All of a sudden the free fraud tool feels a little bittersweet. The saving each month becomes a drop in the ocean in comparison to the budget wasted on undetected fraudulent installs.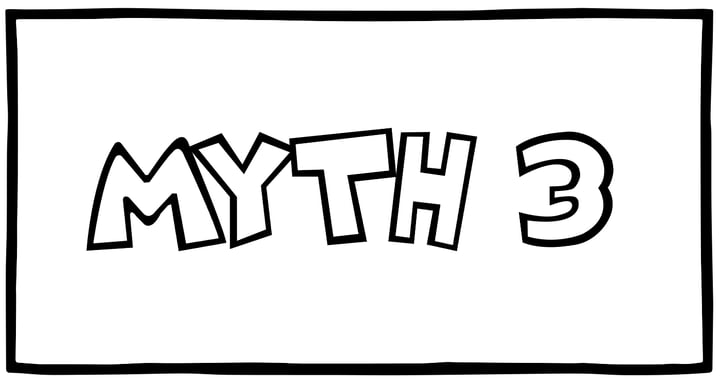 Myth #3: My supply partner told me not to worry about unusual click or impression patterns, because I'm only paying for conversions.
When we mention invalid impressions and clicks to advertisers, a common response is still "but impressions and clicks don't matter when I'm buying conversions". And this is often the result of supplier conversations, where advertisers are advised to ignore the pre-install data, because it's not important.
The reality is that your pre-install data is extremely important and a huge factor in preventing and detecting fraud. Click data provides detailed insight into a supplier's delivery, and with a sophisticated tool, fraudulent clicks can be intercepted before attribution takes place.
Enriched impression and click data also enables the advertiser to understand whether the installs that will ultimately deliver will be valuable or not. For example, if you are seeing Google-level click volumes coming through from a comparatively small network this would definitely be a red flag. How are they driving these volumes of clicks? Ask yourself, are they likely to have similar reach to Google? Extreme click levels are one of the biggest indicators of attribution theft and something that should not be ignored, particularly if they are driving high performance post-install.
Whilst it's a bitter pill to swallow, if a network is driving huge click volumes and also managing to deliver brilliant conversion performance, it is highly likely that there is Click Stuffing at play.
these clicks are being used to game the last-click attribution model and steal attribution for Organic installs, downloaded by users that are highly likely to perform as they have a legitimate interest in your app.
---
If any of this sounds familiar and you'd like to have a 20-minute call to discuss your case in confidence, use this link to book a meeting.