Gary Danks, Managing Director and Founder of Machine Advertising joins Aaron Heslehurst on BBC World's Talking Business.
The discussion covers the scale of fraudulent app installs, tricks and trends of fraudsters, and how Machine's technology and deterministic approach tackles the issue head on.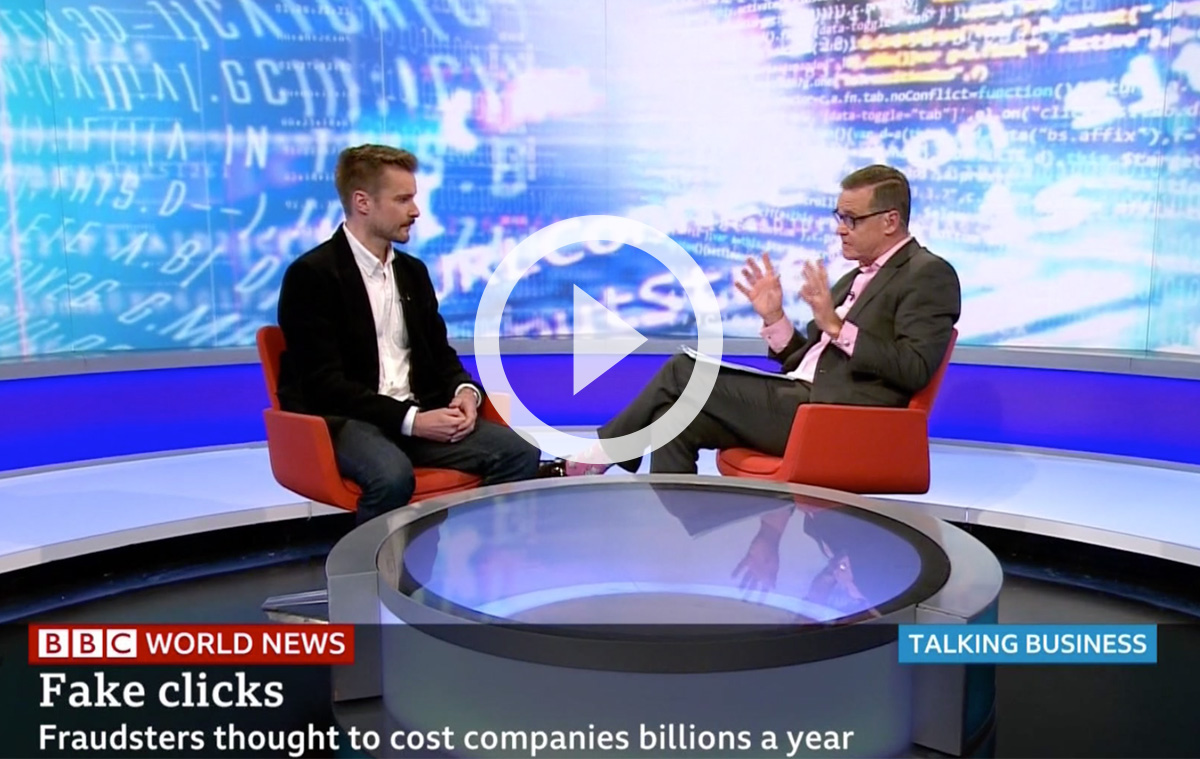 At Machine, we can help you detect app install fraud, and make sure your UA budget is converting into real users' budget.