With our latest integration, Branch users can now take full advantage of Search Ads Maven to scale Apple Search Ads (ASA).
SAM is an advanced Apple Search Ads management tool. Together with Branch, it becomes even more powerful, enabling Branch users to make use of: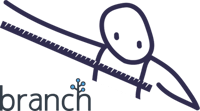 Post-install events
Combine Apple Search Ads and post-install Branch data together so you can optimise ASA campaigns to the most valuable events.

Competitor insights
Research keywords and competitor insights to gain a market advantage.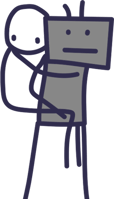 Always-on custom rules
Quickly create custom goals and programmatic rules to help you scale performance.
Take your ASA to the next level.
Search Ads Maven (SAM) offers all these features (and more) to help you take your ASA to the next level.
SAM is plug and play with Branch, so you can start using it in a few minutes without disrupting current campaigns.
Find out more...

If you'd like to learn how Search Ads Maven can help you maximise ASA performance, you can arrange a call here.